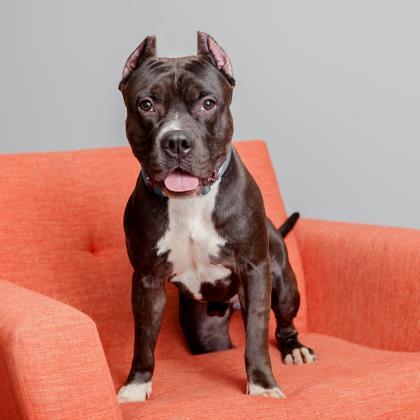 Tater
Looks like:
American Staffordshire Terrier / Mixed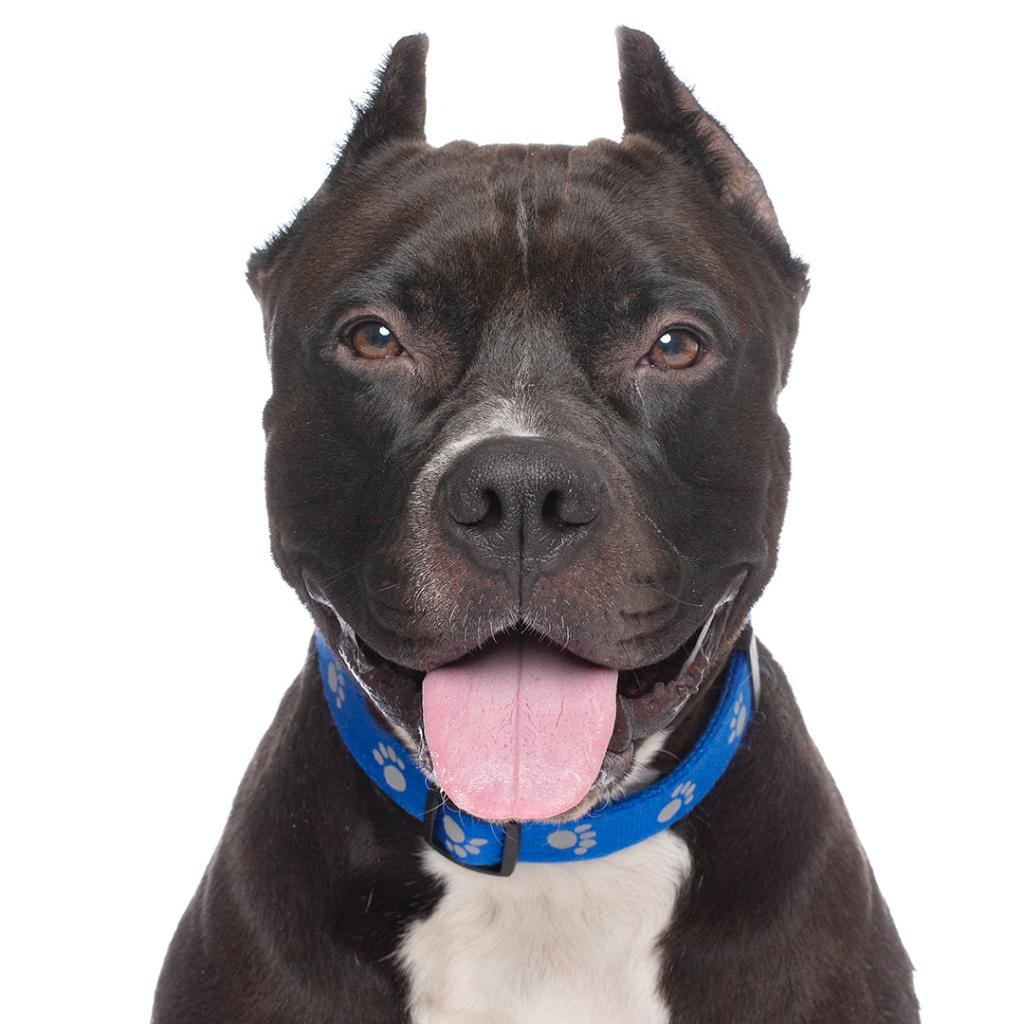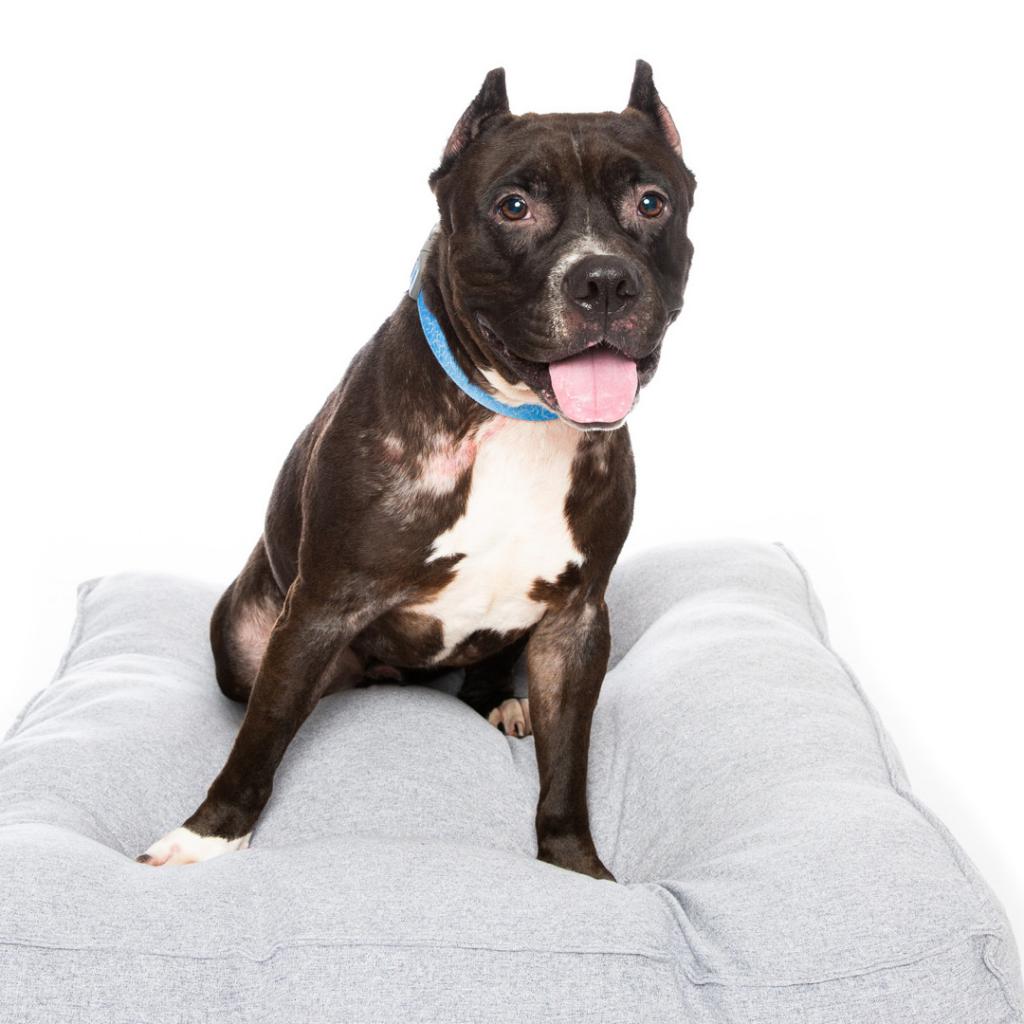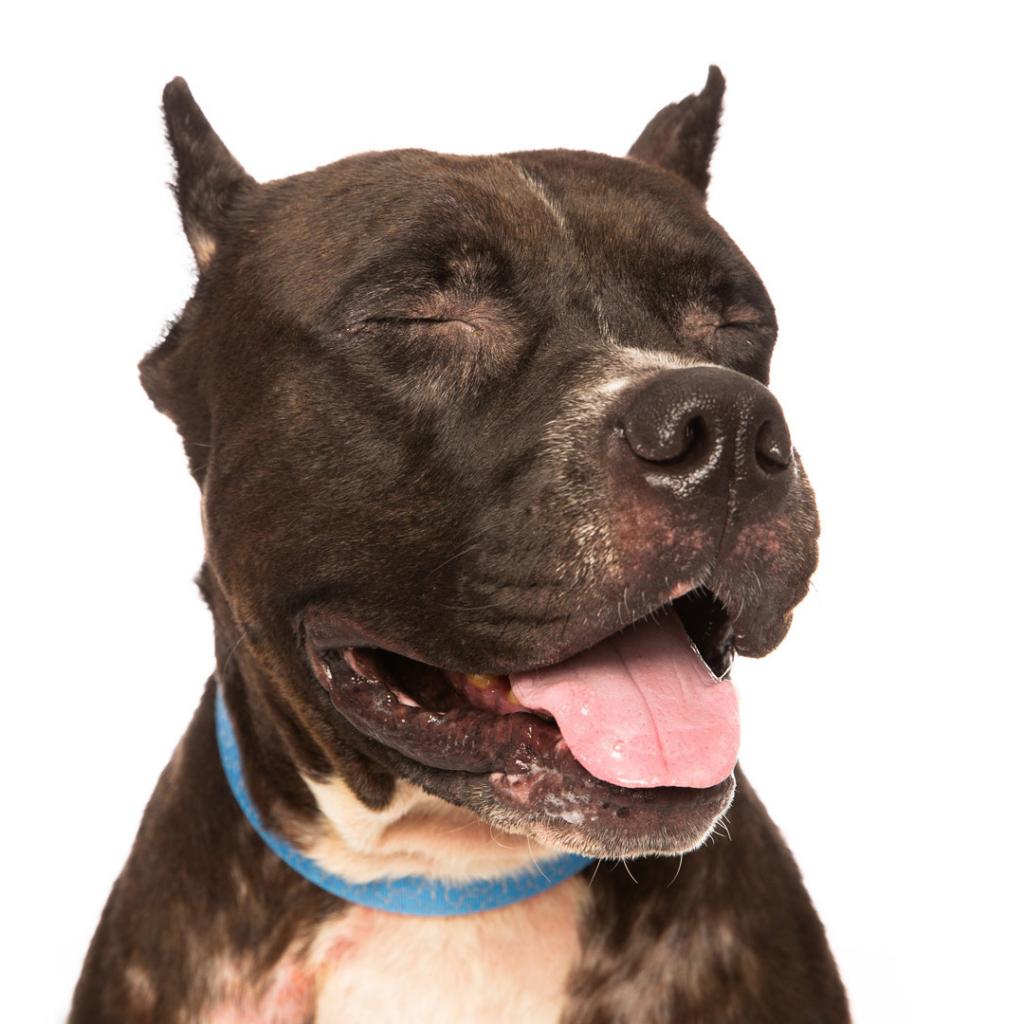 Description
He has lived with a side of small children and small dogs, and enjoys playing with large dogs at the dog park. Mashed Potato loves walks, playing fetch, being bathed, rides well in a car, and is easy on the leash. He also knows 'sit' and 'stay.' Scoop this fun loving boy up into your home today!

If you are interested in meeting Mashed Potato go to la.bestfriends.org/adopt and fill out our Dog Adoption Survey and our team will reach out to you!