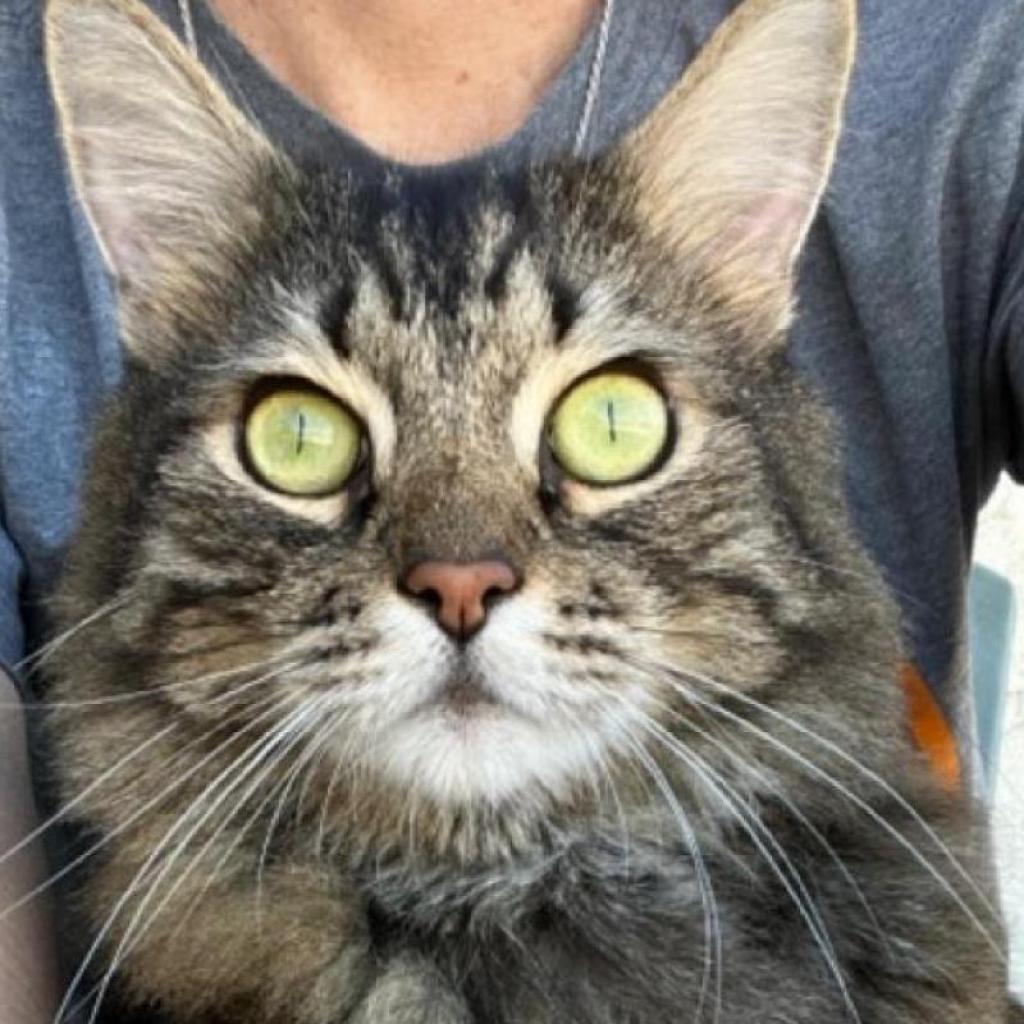 Carlton
Looks like:
Domestic Long Hair / Mixed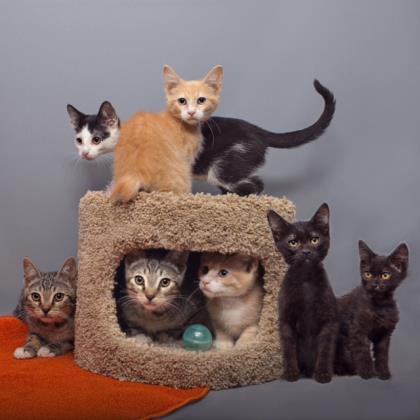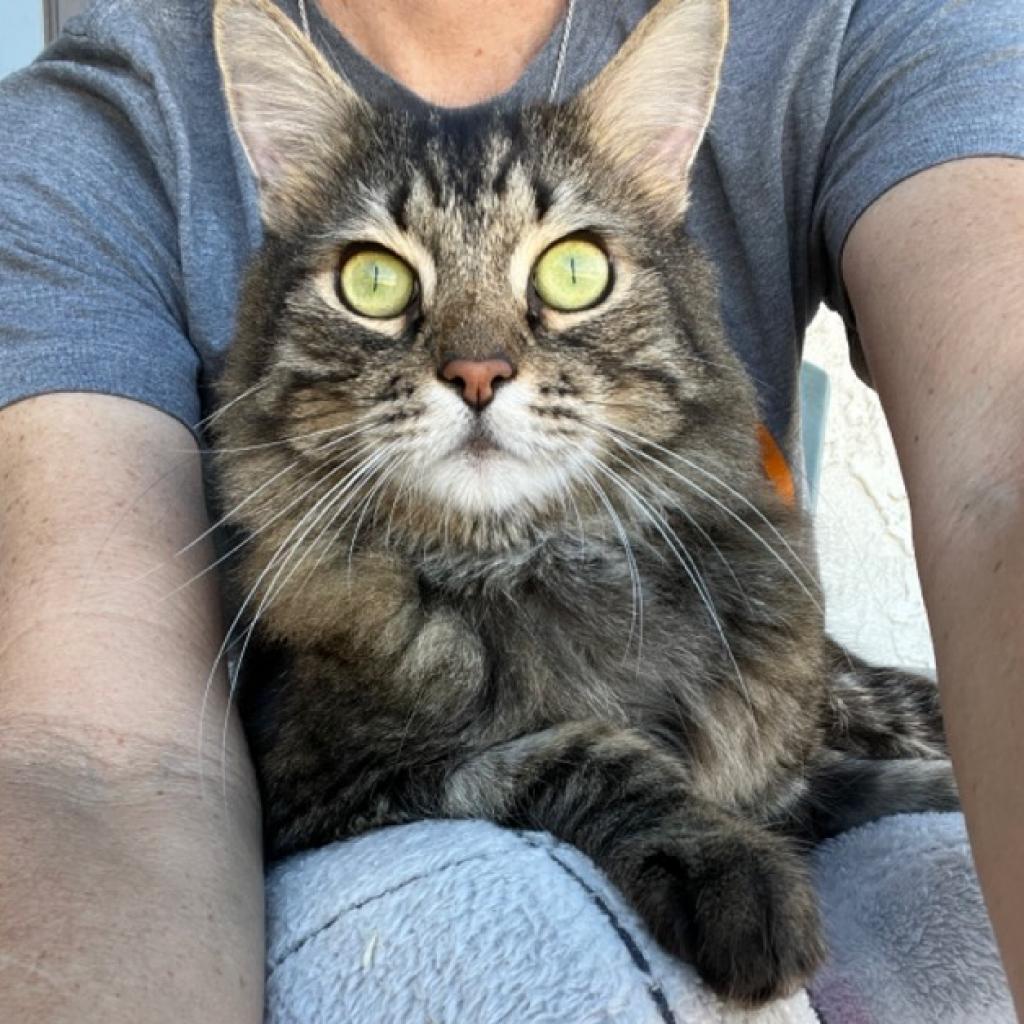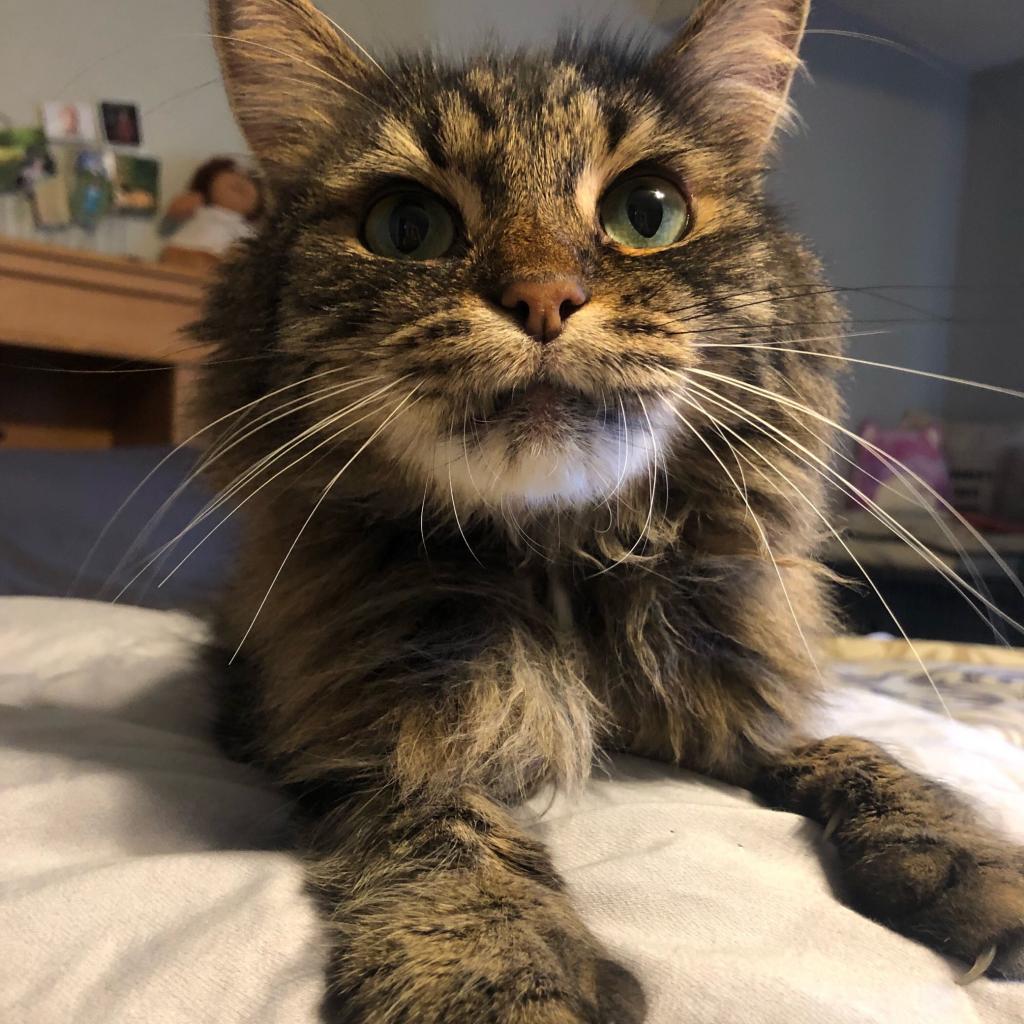 Description
Carlton is a big boy with long hair who really enjoys being pet, being around people, treats, and scratching on his scratching post, and being told "I love you," and "good boy." He is very much a talker especially at meal times! He will sometimes stretch up your leg to give you a hug. Carlton is not afraid of dogs and will hold his ground if another cat or dog gets to close. He would probably do okay in a home with another animal if given his space.
Carlton is diabetic and requires insulin twice daily for life. He takes his insulin very easy and is a good sport!

Additional Info