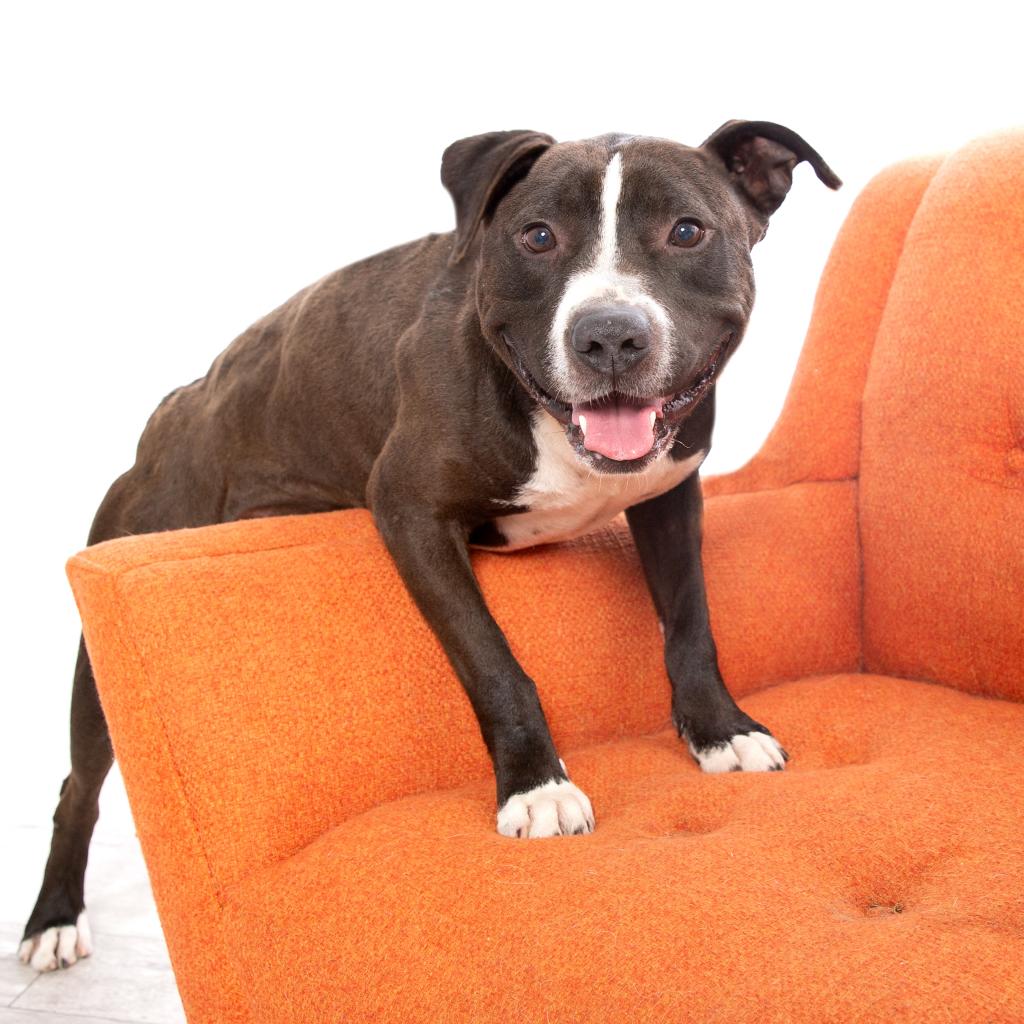 Jack Sparrow
Looks like:
American Staffordshire Terrier / Mixed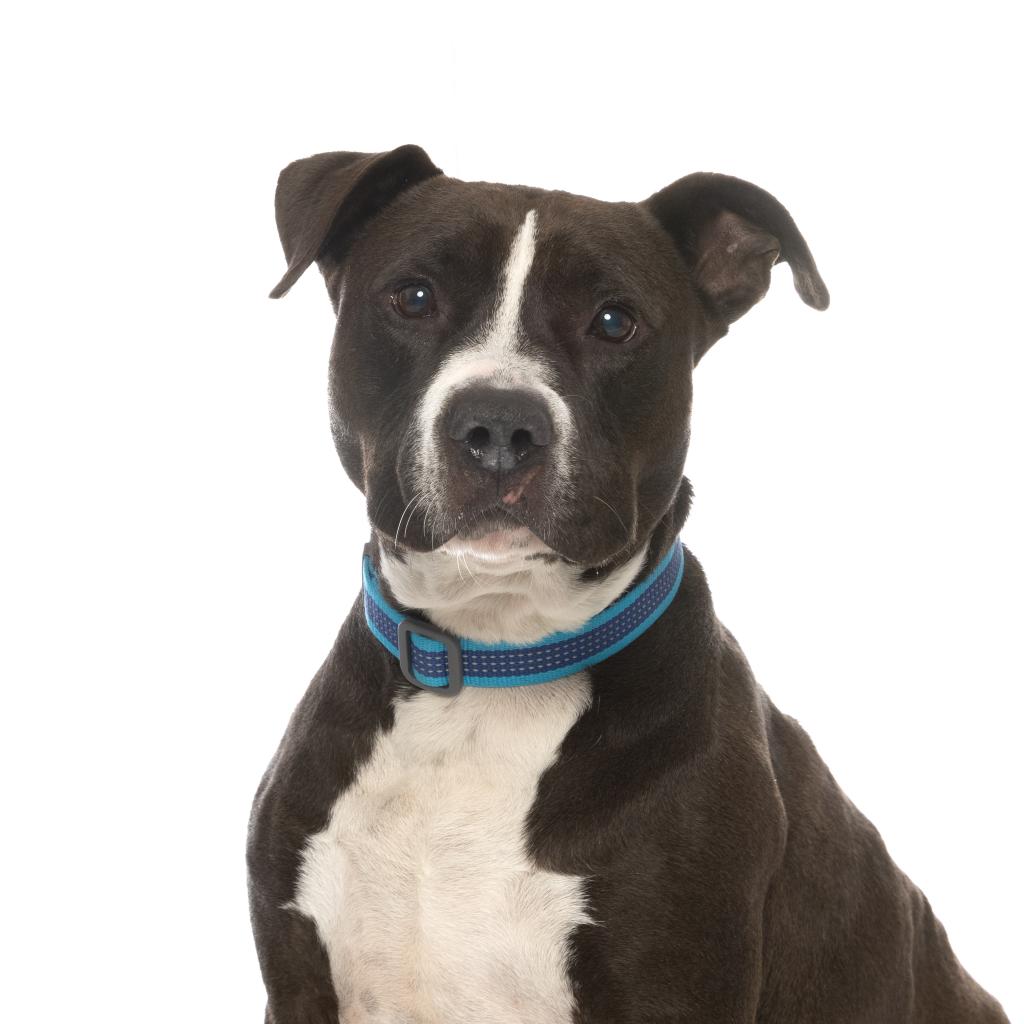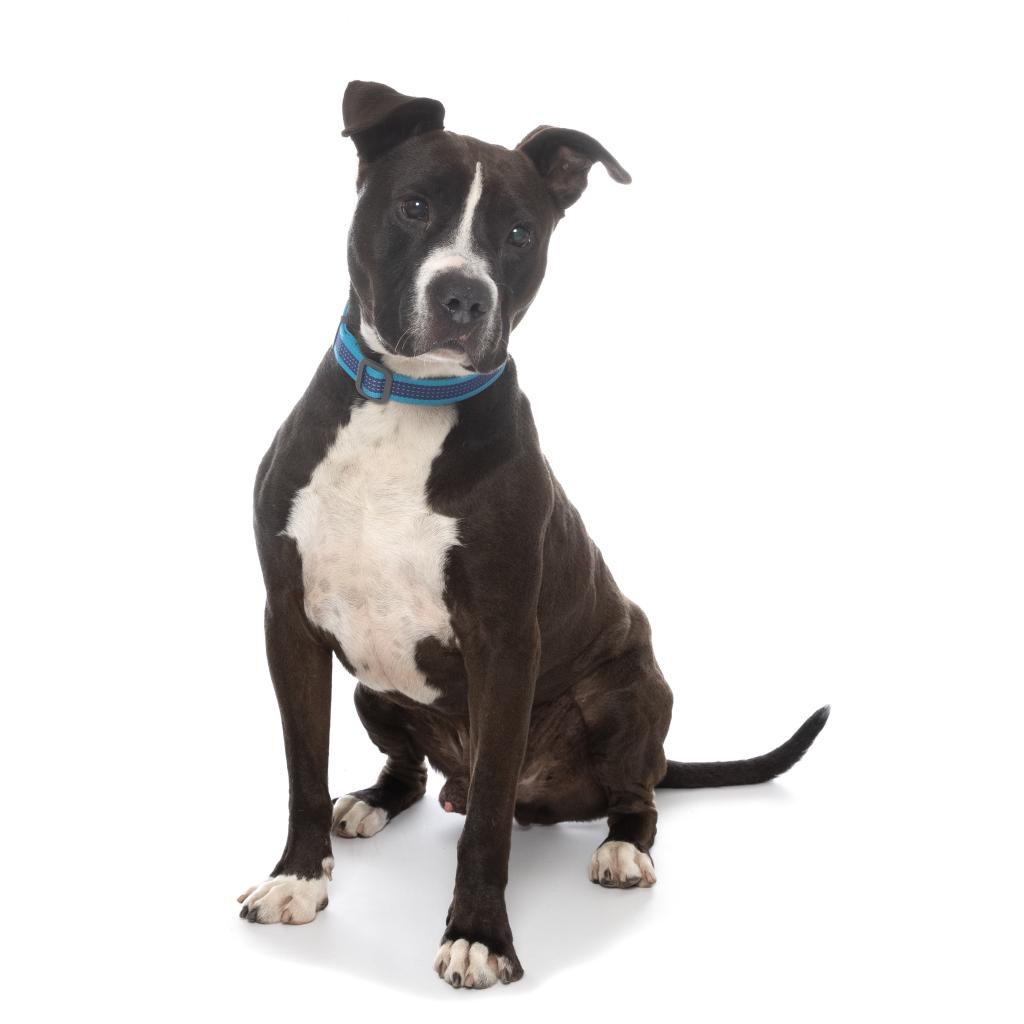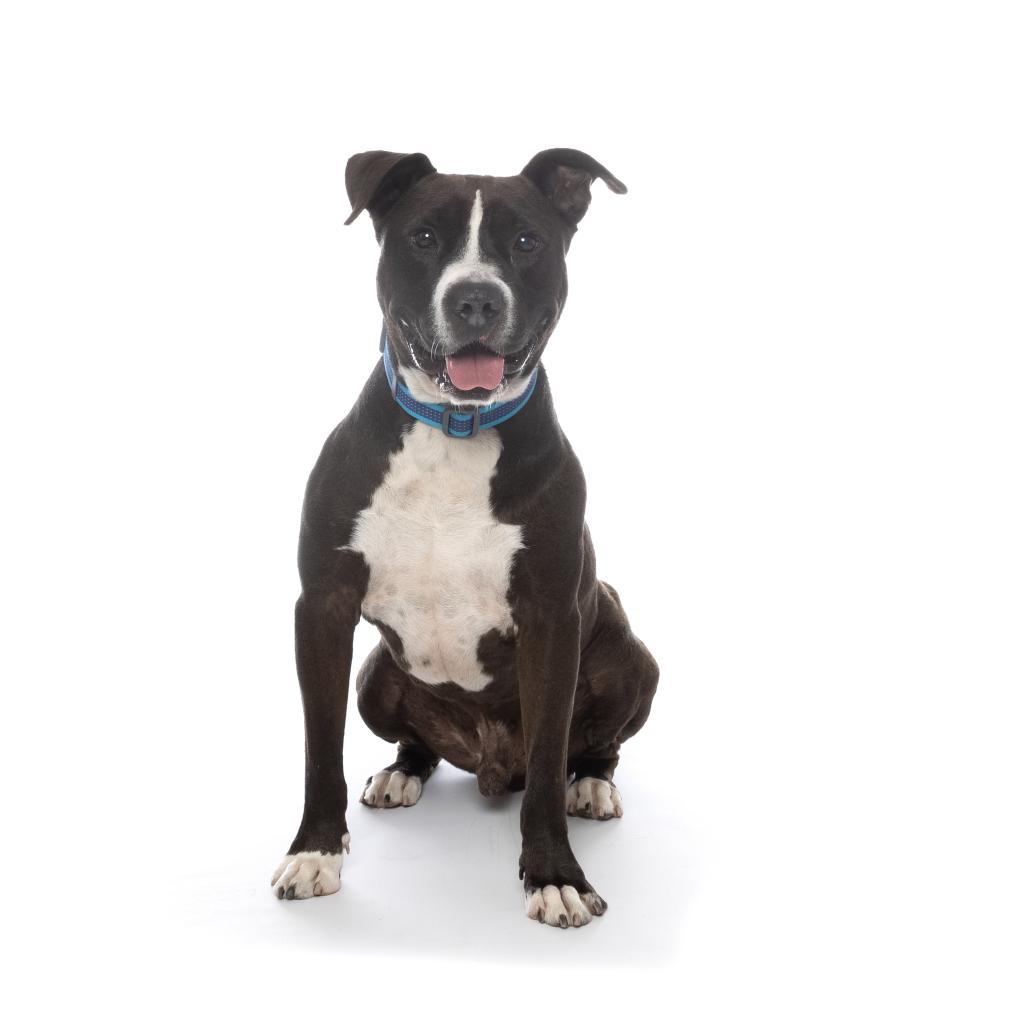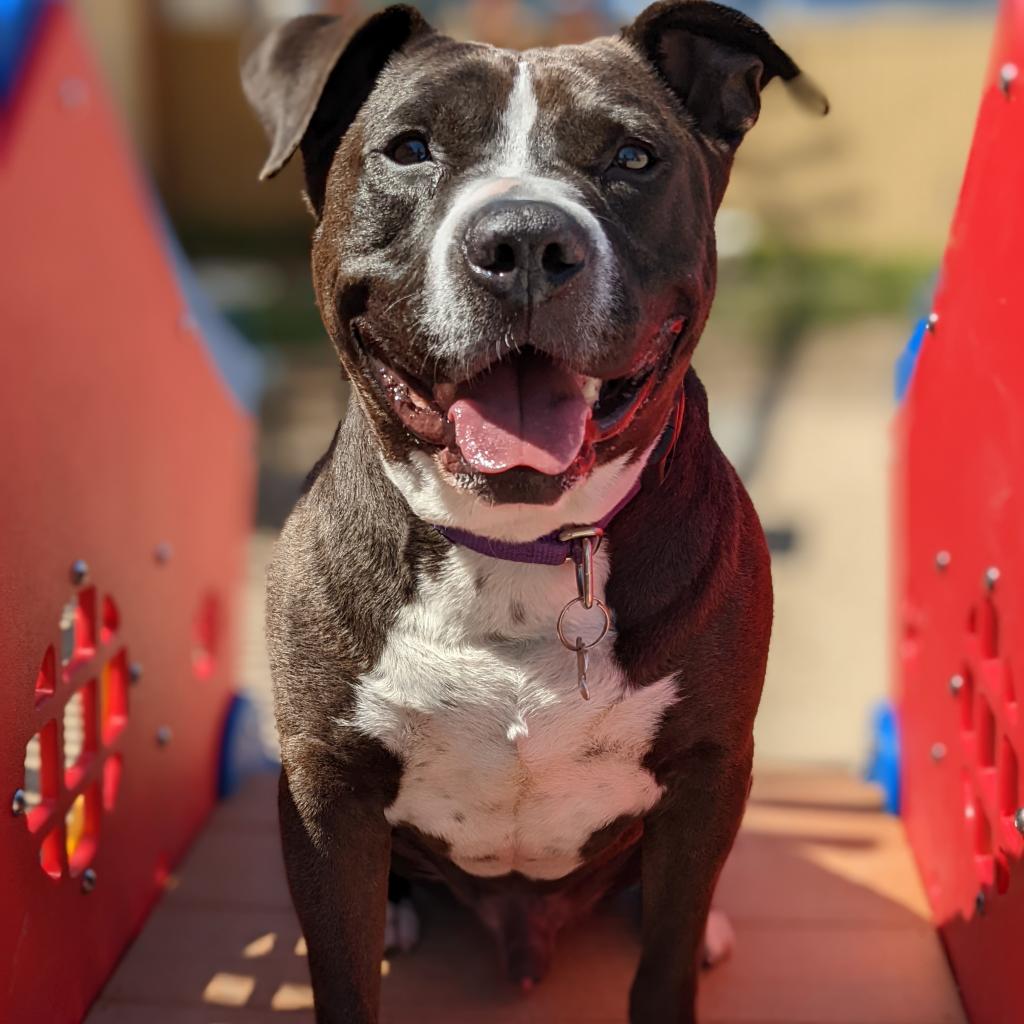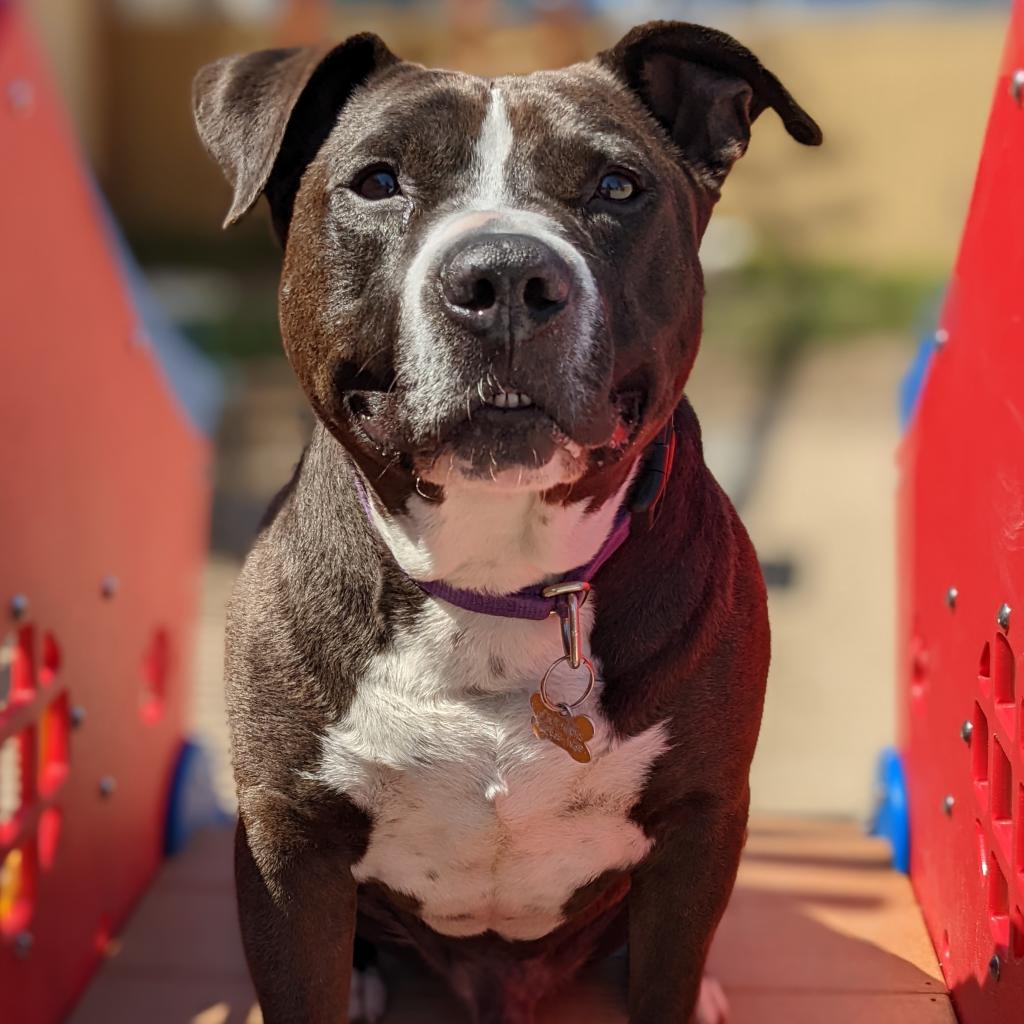 Description
Jack Sparrow is a super sweet and energetic young man who enjoys any kind of active exercise and play time. He loves to spend time with people, soaking up all the love! Jack would be a great addition to an active household.

If you are interested in adopting Jack Sparrow, complete a Dog Adoption Survey at la.bestfriends.org/adopt to have a team member contact you!